• New: Viking Bumping 2023 - Morning Heat
• New: Viking Bumping 2023 - Afternoon Heat
• New: Durness, Scotland 2022
• Viking Bumping 2022 - Morning Heat
• Viking Bumping 2022 - Afternoon Heat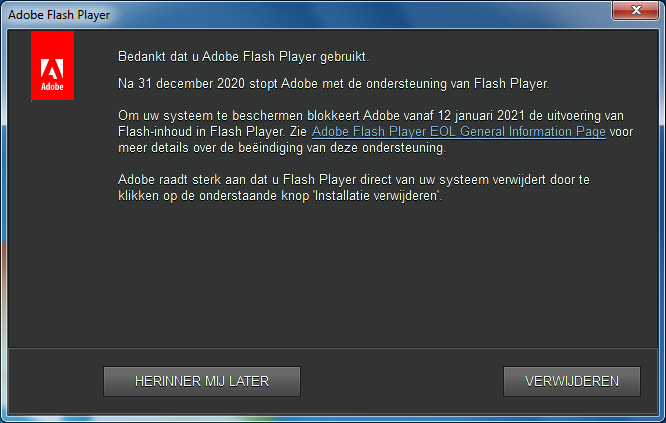 Good news: all photo galleries are now accessible again, now on all devices.
Adobe decided in its eternal wisdom to terminate the support of Adobe Flash. Unfortunately all my photo galleries were built using Adobe Flash.... So this step of Adobe meant the end of the availability of my photos for the general public. Among these Photos are a lot of rowing photos, containing more than 15 years of unique Utrecht rowing history. ...
To make these Photo's available again I have rebuild the web galleries with modern technologies. Advantage is that the Photos are now presented even better. Bigger, and also accessible on iPads and tablets.
All Photos made by, and property of Gertjan Miedema. Please contact me if you want to use my Photos.


If you can distinguish all levels of grey your monitor is adjusted correctly. This ensures a good rendition of the Photos.